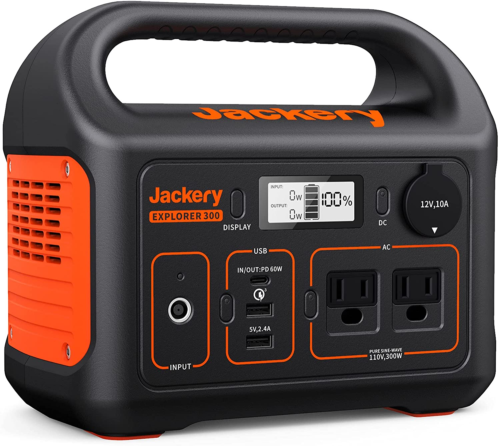 Portable Battery Pack (300 Watt)
Portable Battery Pack (300 Watt)
No power on site at your event? No problem.
This high output portable battery pack can power our vintage style LED strand lighting for hours!

Comes fully charged and ready to use.

No need to run any extension cords to the tent.

Can power our vintage LED strand light strings for up to 12 hours!

Has outputs to charge USB devices such as cellular phones, power other small items such as small radios or blue tooth speakers.
Please Read: CSE Services does not guarantee the safety or protection of any items that are plugged into this battery pack. Using the battery pack to power other items besides our strand lighting will decrease the amount of time the battery pack will illuminate the strand lighting for the tent.