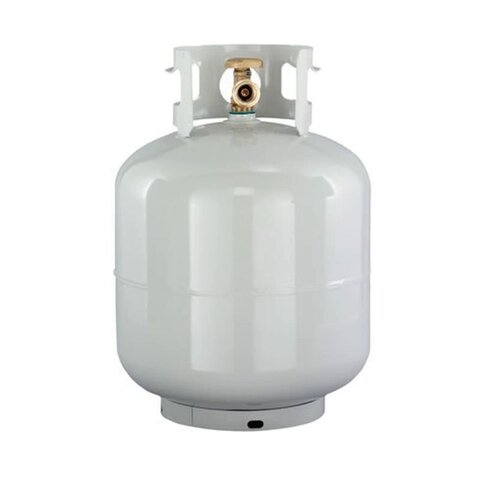 Additional Propane Tank (20 Lb.)
Additional Propane Tank (20 Lb.)
Can be used with any of our patio heaters.

Provides up to 8 hours of heat.
Propane tanks are only rented and not purchased. All tanks need to be returned to CSE Services LLC at the end of the rental period whether each tank is full or empty. We do not offer any refunds for un-used propane cylinders.